God Of War – Ascension – Announce Trailer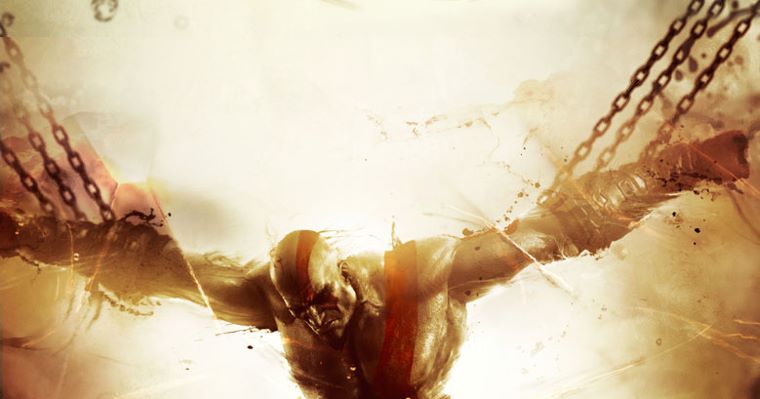 Etwas zu früh hat Amazon.com anscheinend den GoW4 Trailer veröffentlicht, weshalb Sony rasch reagieren musste und seinerseits die Entwicklung des Spieles offiziel bekanntgab. Anbei der besagte Trailer!

God Of War – Ascension wird exklusiv für die PlayStation 3 erscheinen, womöglich aber erst 2013.
Weitere, offizielle Infos soll es am Montag, den 30. April 2012.