Time and Eternity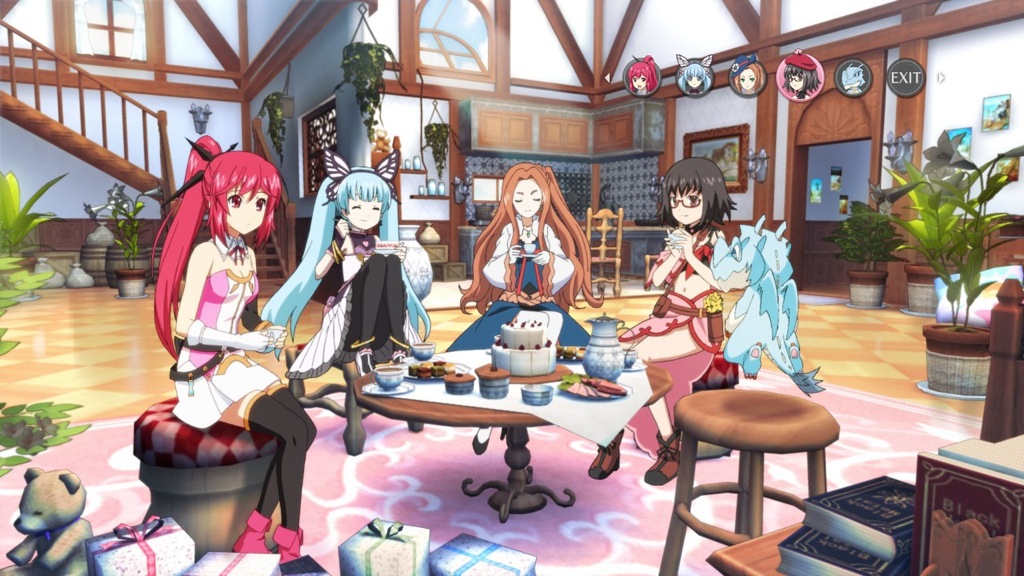 Anfang des Monats hat die flashpoint AG in Kooperation mit NIS America das japanische RPG Time and Eternity in den Handel gebracht.

Als Prinzessin Toki, erlebt Ihr bei Ihrer Hochzeit die Ermordung ihres Geliebten, was das Mädchen so verstört, dass sich Ihrer Persönlichkeit aufspaltet. Im ständigen Zwiespalt mit sich selbst, versucht man anschliessend, Dank der Möglichkeit auf Zeitreise zu gehen, das Attentat ungeschehen zu machen und sich somit selbst zu heilen.
In Japan sind Beziehungs-RPG's sehr beliebt und so verwundert es auch nicht weiter dass der Hersteller auch in Deutschland sein Glück versucht. Für Sammler und Anime-Fans durchaus interessant ist, dass sich auch die japanische Tonspur auf der Disc befindet, allerdings gab es nur in den USA und in Japan eine Collector's Edition zu dem Game. Hierzulande kostet die normale Version von Time and Eternity aktuell knapp unter 50 Euro.