Deadpool DLC – Merc with a Map Pack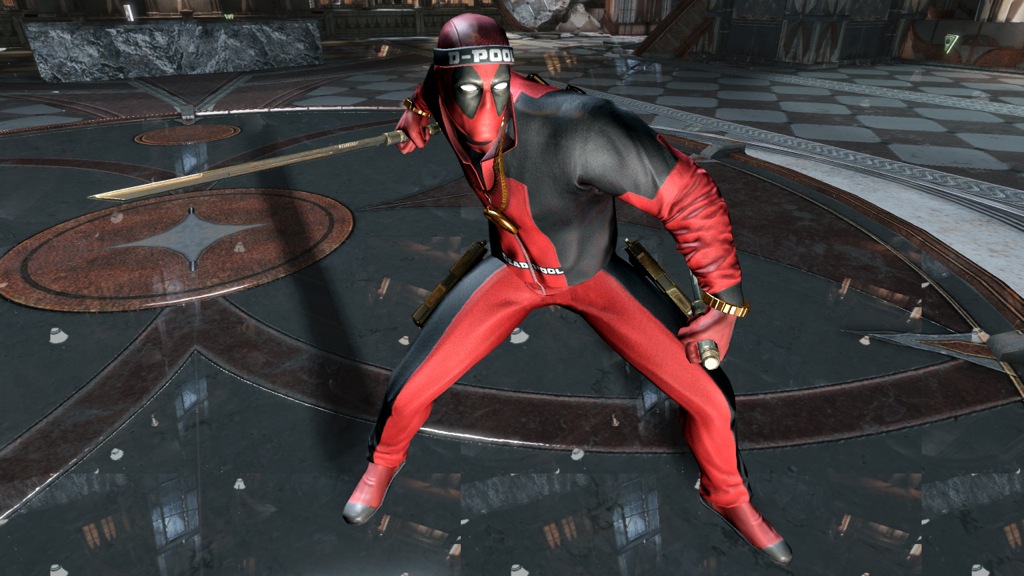 Activision's PR-Mitteilung war keine Überraschung, mehr DLC Futter für Deadpool, genannt Merc with a Map Pack wurde veröffentlicht – aber die Bilder sind schön :-)

Deshalb gibt es die Screenshots und die offizielle PR-Kurzinfo, was in dem Pack enthalten ist:
ZWEI neue Karten für den Herausforderungs-Modus: GRT Plaza und Inside the Tower. Das sind gute Karten. Ich ging mit ihnen durch dick und dünn. Sie gingen auf eine Privatschule. Sie behandeln euch gut.
ZWEI neue Anzüge für den Infinite-Modus: Mein D-Pooly und der verblüffende X-Force-Anzug.
Für Deadpool-Fans vielleicht doch eine Überlegung wert…