Call of Duty: Ghosts – die Screenshots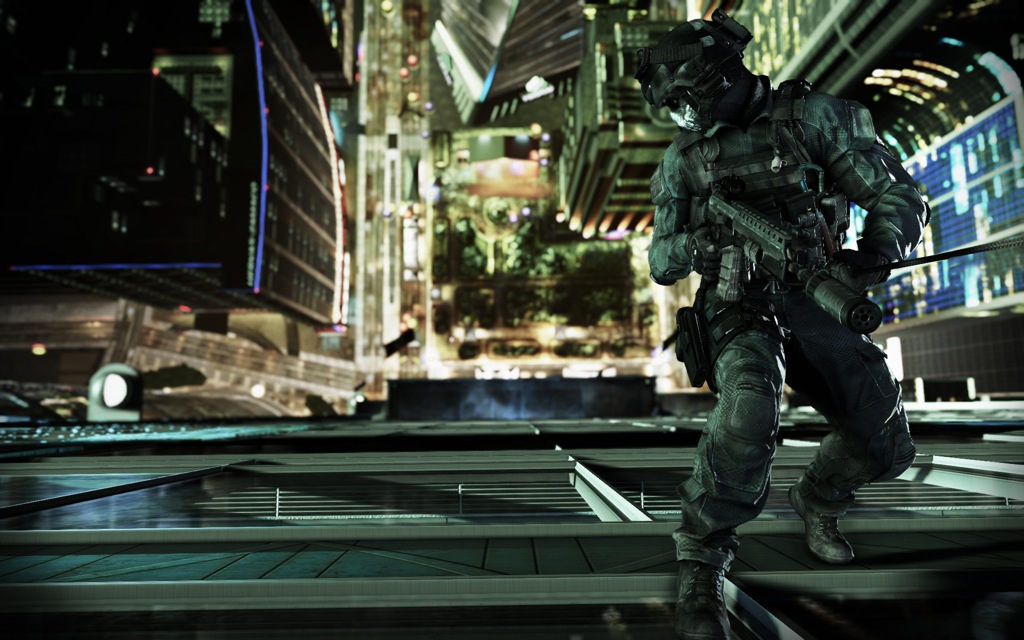 Für PS3, PS4, Xbox 360, Xbox One und den PC soll der FPS Call of Duty: Ghosts im November 2013 erscheinen. Anbei die bisher veröffentlichten Screenshots.

Umgesetzt wird das bei Activision erscheinende Game übrigens wieder von Infinity Ward, welche auch an dem orginalen CoD, als auch an CoD: Modern Warfare gearbeitet haben.