Xbox Stand auf der TGS 2013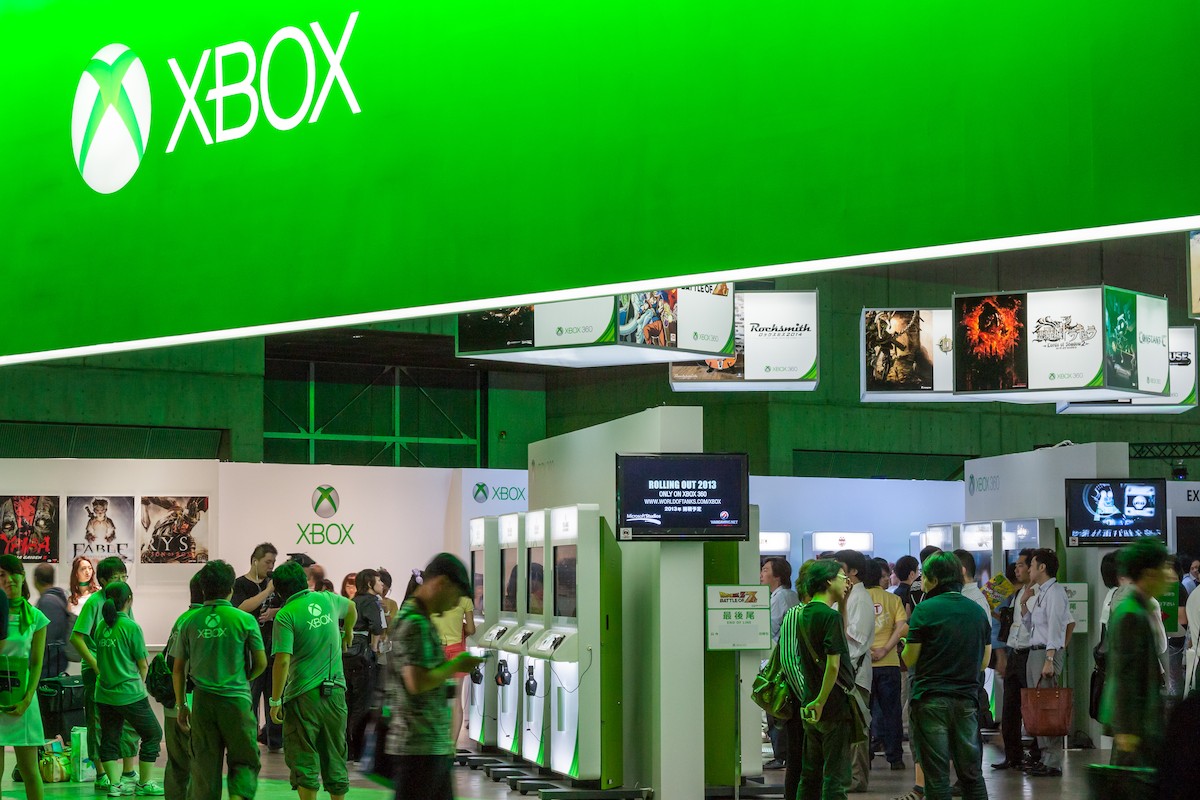 Eine detaillierte Perspektive des Xbox-Standes hat unser Akihabara-Spezialist Rhythmsift für Euch fotografiert, geniesst die Bilder und weitere Infos…

Neben noch erstaunlich viel Fläche für die Xbox 360 – in Japan wurden letzte Woche nur knapp 250 (!) Xbox 360 Konsolen verkauft, die PlayStation 3 konnte in den vergangenen Woche über 12.000 Mal abgesetzt werden, wohl gemerkt beide Zahlen gelten nur für Japan in sieben Tagen, wurde selbstverständlich auch die Xbox One gezeigt.
Auf der Xbox One wurden durchaus nett aussehende Games präsentiert:
– Crimson Dragon
– FIFA 14
– Forza Motorsport 5
– Killer Instinct
– Kinect Sports Rivals
– Max: The Curse of Brotherhood
– Ryse: Son of Rome
– Titanfall
Unsere Favorites:
Crimson Dragon, Titanfall und das neue Killer Instict.