Rodea: The Sky Soldier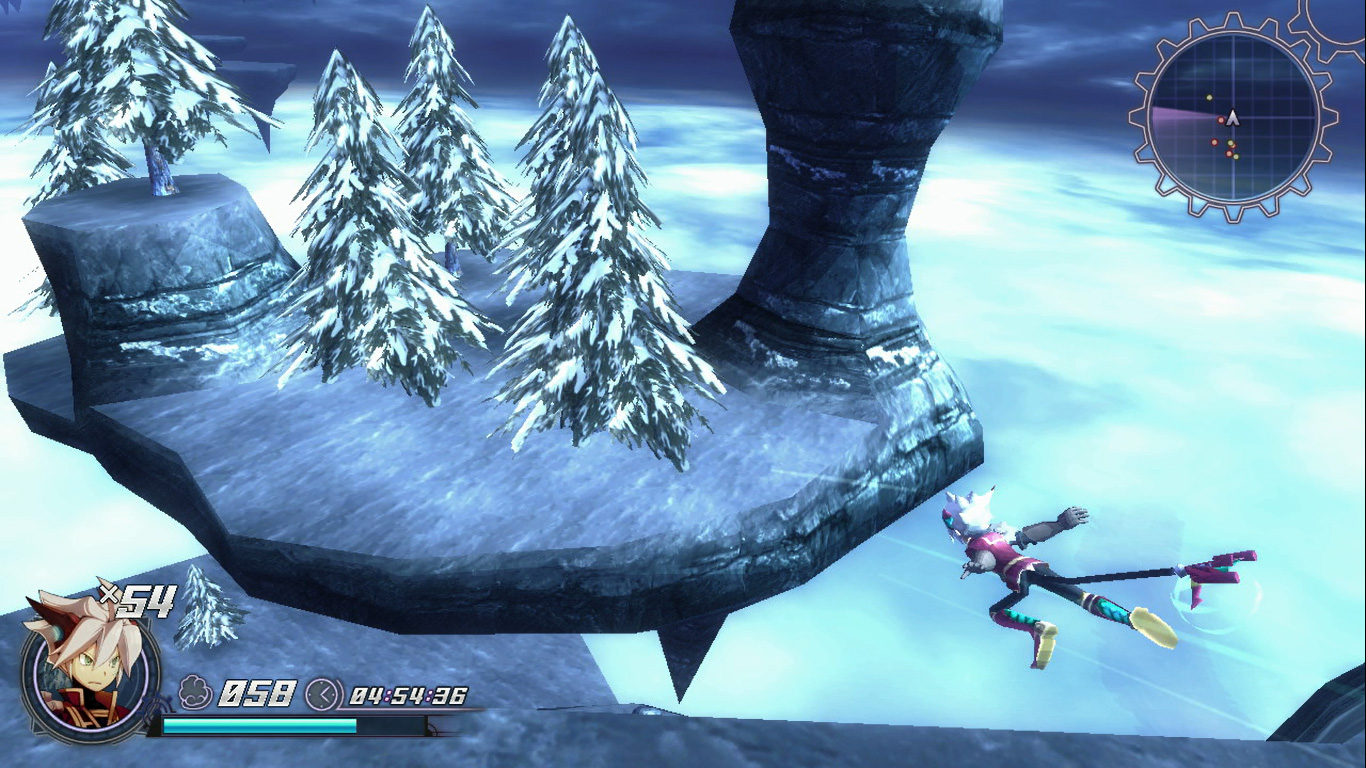 NIS America wird am 13.11.2015 in Europa das Action-RPG Rodea: The Sky Soldier für Nintendo's 3DS und die Wii U veröffentlichen.

Die Launch Edition der 3DS Version wird einen "limited soundtrack" in einer Samllerbox enthalten, allerdings erscheint dieses Edition leider nur ind en USA (am 10.11.).
Die "First Edition" der WiiU-Version wird zudem die Wii-Disc enthalten, sowie ein Wendecover – dieser Version erscheint auch in Europa.