TT Isle of Man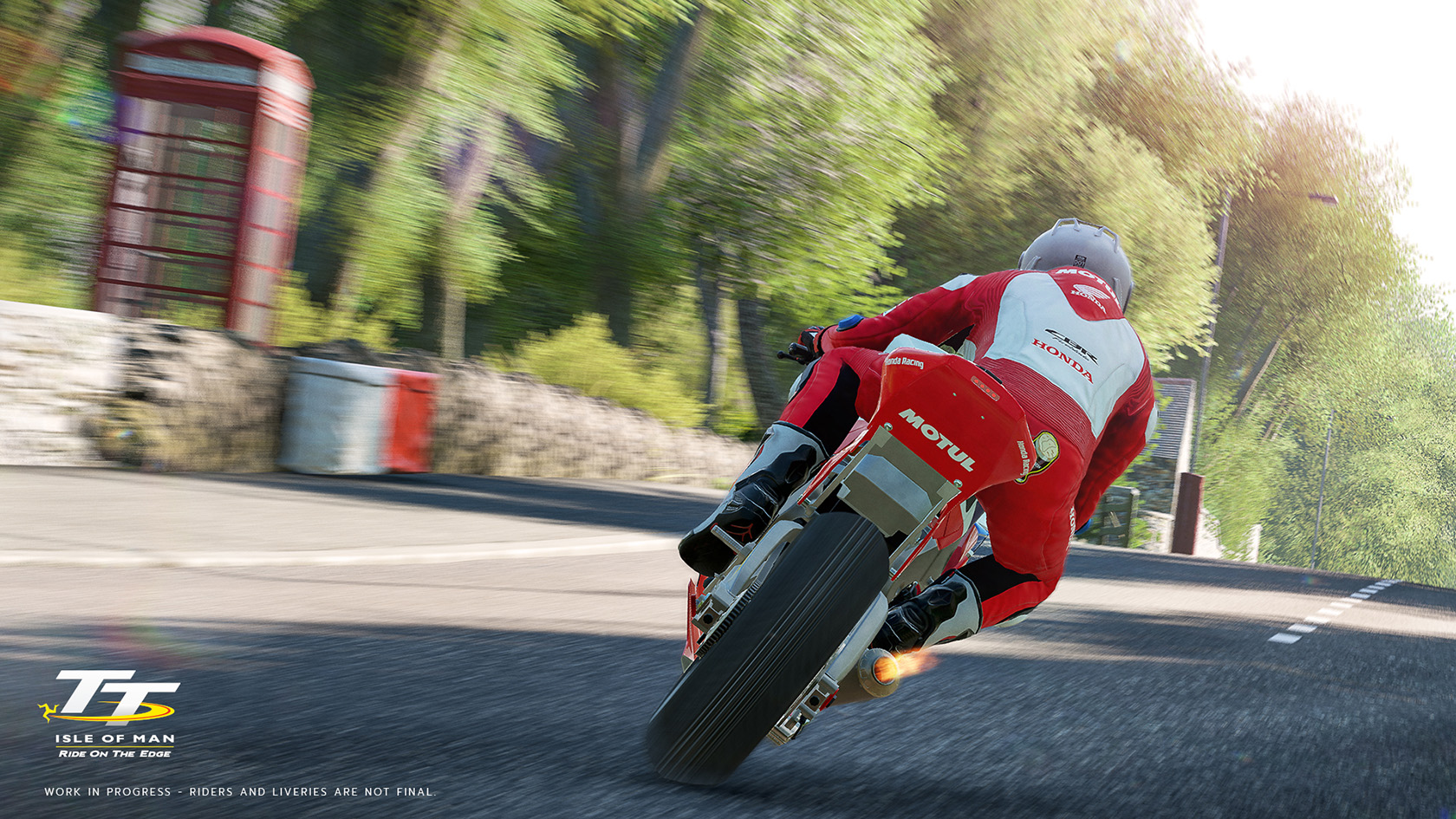 Endlich wieder mal ein digitales Motorrad-Rennen :) Bigben Interactive und der Entwickler Kylotonn haben TT Isle of Man angekündigt.

Die Pressemitteilung liesst sich unter anderem wie folgt:
Durch die präzise Nachbildung wurde die 60 km lange Strecke auf der Isle of Man in eine akkurate, digitale Rennstrecke verwandelt. In dem Video ist zu sehen, wie das Team daran arbeitet, den Spielern eine möglichst realitätsnahe Erfahrung zu bieten.

Constant Napoli (Lead Producer) und Maximilien Torti (Artistic Director) sprechen über die verschiedenen Technologien wie Laserscanning und Photogrammetrie, die zum Einsatz kamen, um das Modell zu erstellen. Durch sie ist es möglich, eine große Zahl an Details auch bei hohen Geschwindigkeiten darzustellen und dennoch flüssiges Scrolling zu garantieren.
Anbei erste Screenshots sowie ein Making-of-Video mit einigen Gameplay-Szenen: