Y's VIII Lacrimosa of DANA – neue Switch Screenshots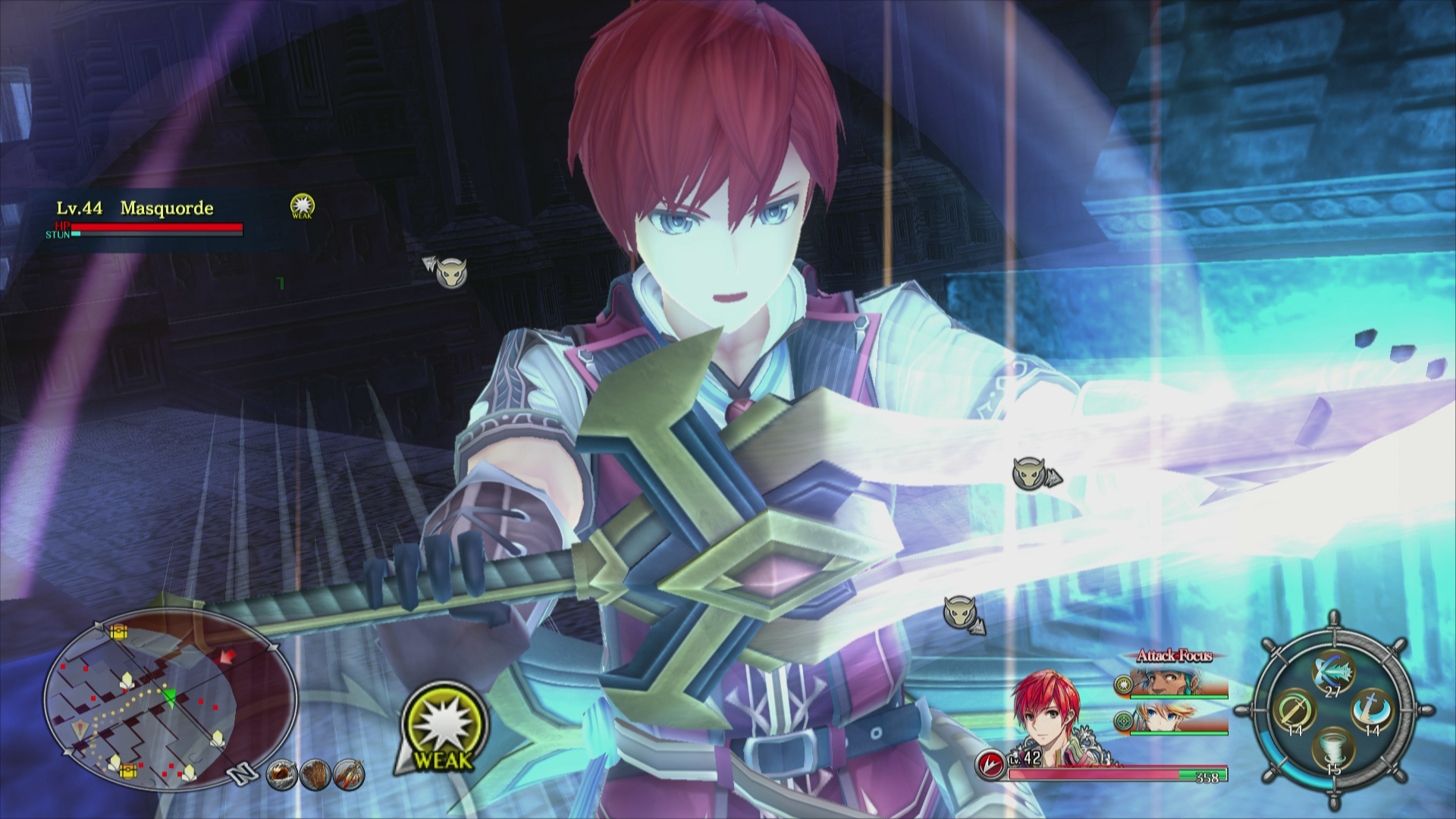 Im Sommer 2018 erscheint in Europa und den USA – nach acht Jahren, zum ersten Mal wieder ein Y's-Titel, diesmal mit dem Namen Y's VIII Lacrimosa of DANA.

Wie bereits im Mai letzten Jahres angekündigt, wird der Titel für PlayStation 4 und Nintendo Switch veröffentlicht.
Der Held Adol ist diesmal auf der Suche nach Euren Schiffskollegen die spurlos verschwunden sind, Ihr müsst das Rätsel der mysteriösen Insel lösen auf welcher Ihr landete und sucht Dana, das blauhaarige Mädchen von welchem Adol träumt.