Jak and Daxter Trilogy auf der PS Vita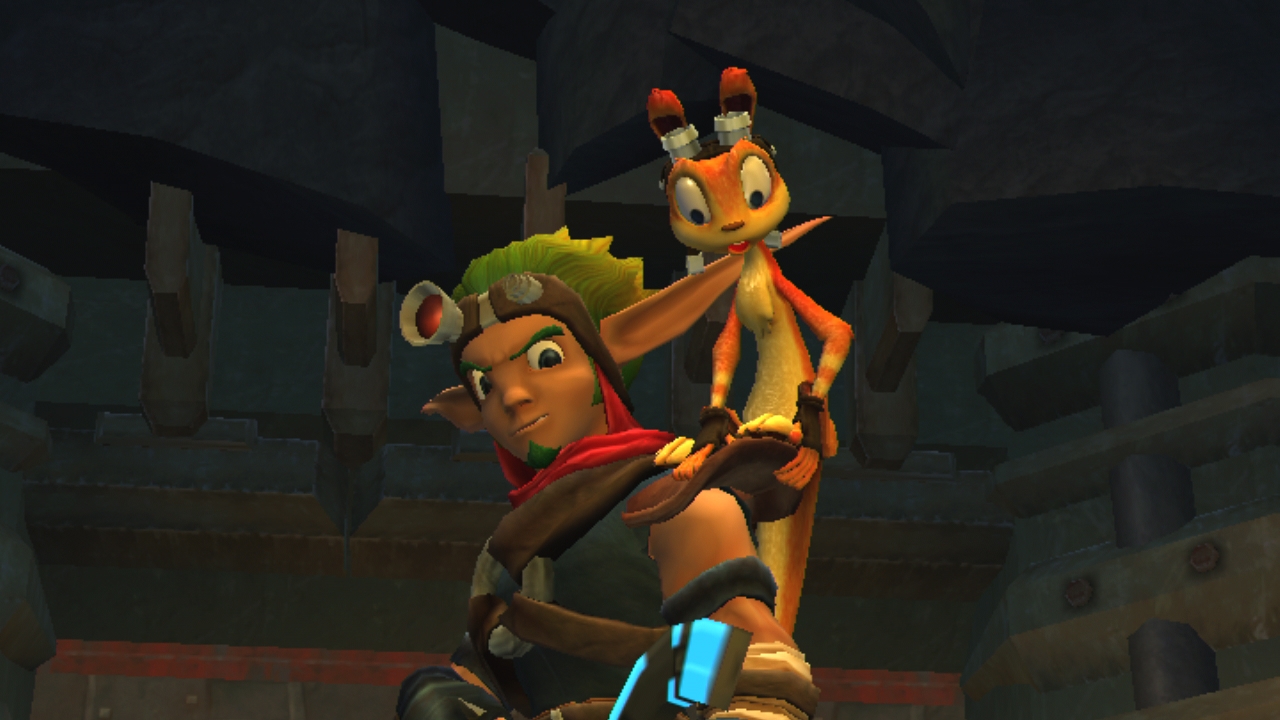 Die Jak and Daxter Trilogy ist ab sofort, genaugenommen sogar bereits seit zehn Tagen, auf der PlayStation Vita erhältlich.

Die Sammlung inkludiert die drei PS3-Games der Serie, Jak and Daxter: The Precursor Legacy, Jak II: Renegade und Jak 3.
Entwickelt wurde der mobile Neuaufguss von Naughty Dog, "den Machern der Crash Bandicoot- und der Uncharted-Serie", in Kooperation mit Mass Media Games, aus dem kalifornischen Conejo Valley, die sich auf die mobile Anpassung von Konsolen-Games, unter anderem für die PlayStation Vita, spezialisiert haben.